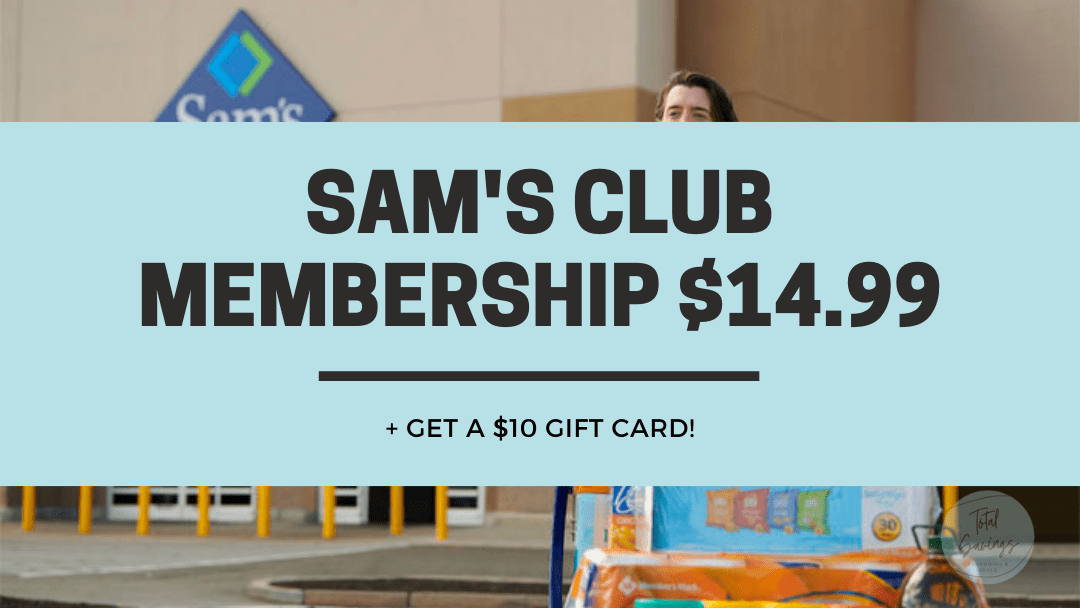 If you've been thinking about getting a Sam's Club membership now is a great time to get one! With this deal you'll pay just $14.99 for a year's membership + get a $10 gift card to spend.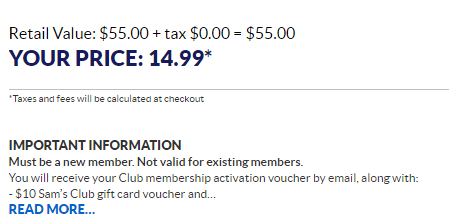 Purchase online and instructions on how to redeem your $10 gift card will be sent via email.
This is only valid on new memberships, not renewals and is a limited time deal so grab it while still available!
#sponsored
More online deals to browse: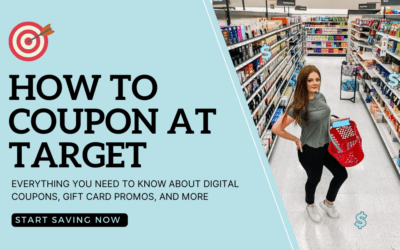 A lot of us know the feeling of stopping at Target to pick up a roll of paper towels and somehow rolling out with a cart full of stuff, a $180 receipt in our pocket, wondering what just happened. And because life is too short to not pick up that cute doormat or the...
read more