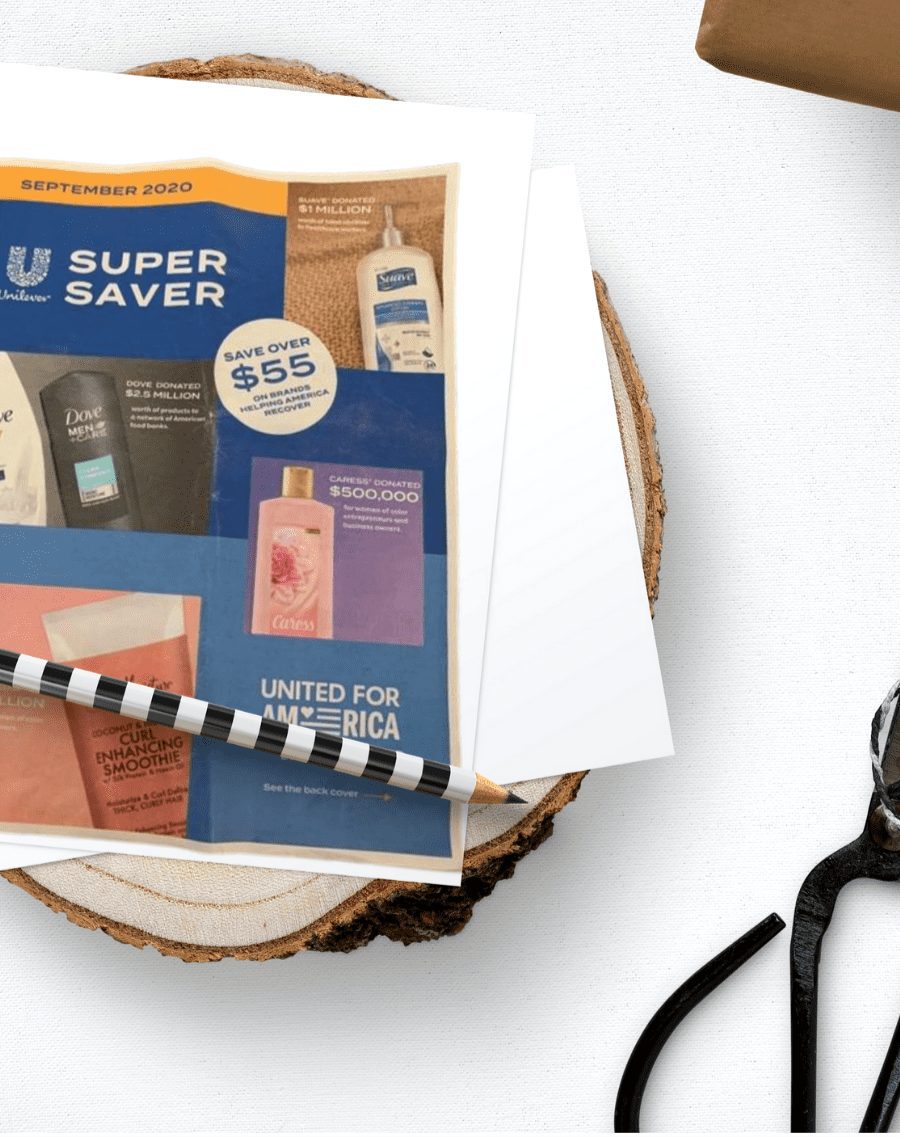 Couponing Basics
New to couponing? Check out some tips on how to get started.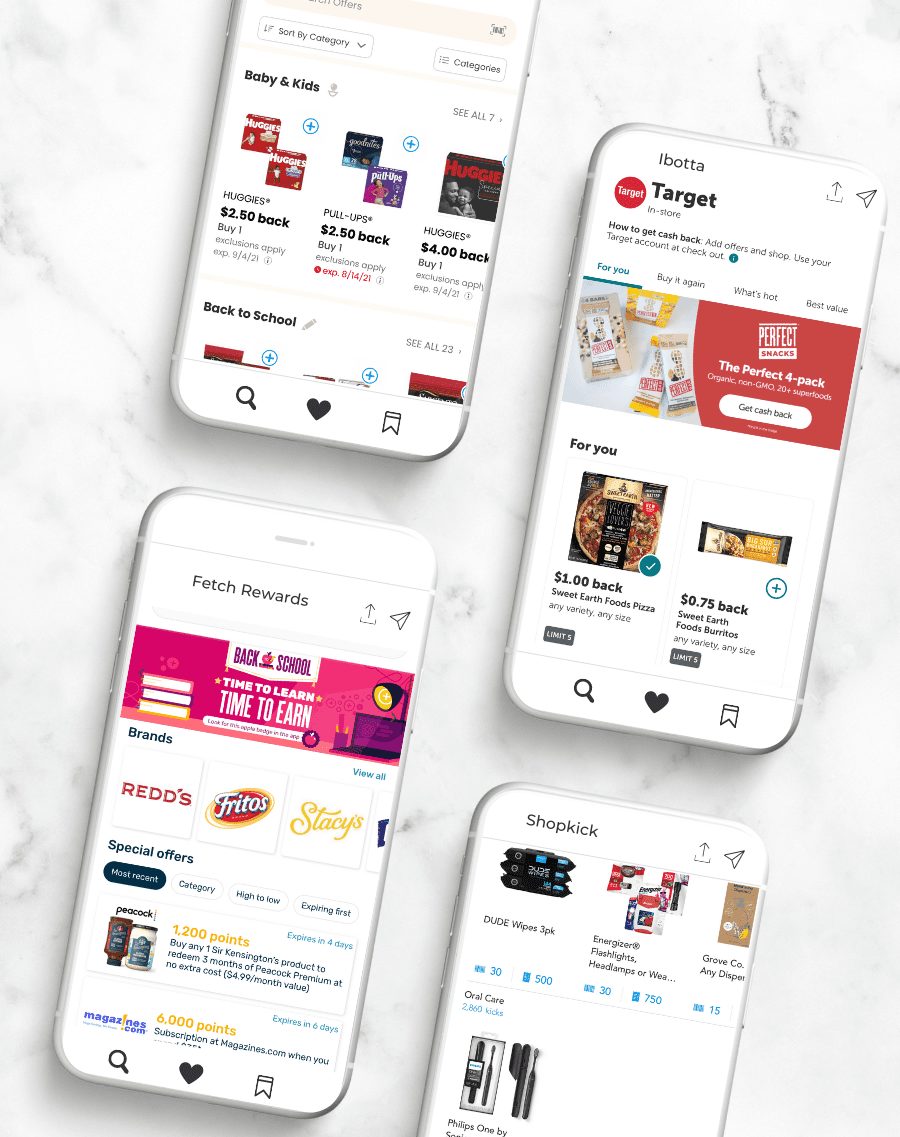 Cash Back Essentials
The down low on the cash back apps that take your couponing game to the next level.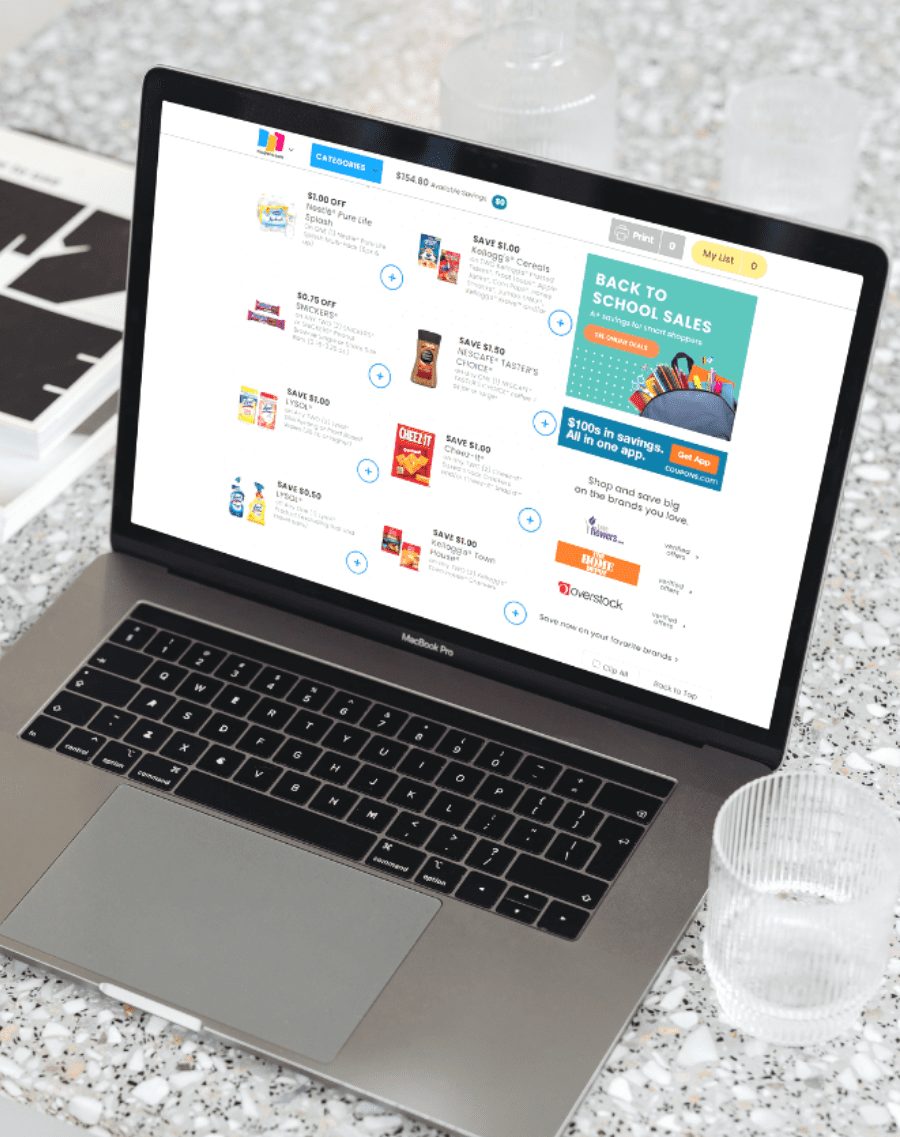 Printable Coupons
Coupons you can print right from home to use in-store.
Confused on something? Check out the FAQ!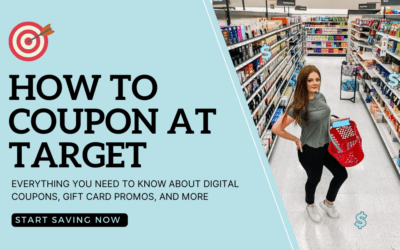 A lot of us know the feeling of stopping at Target to pick up a roll of...
read more
COUPONING DEALS 
VIA INSTAGRAM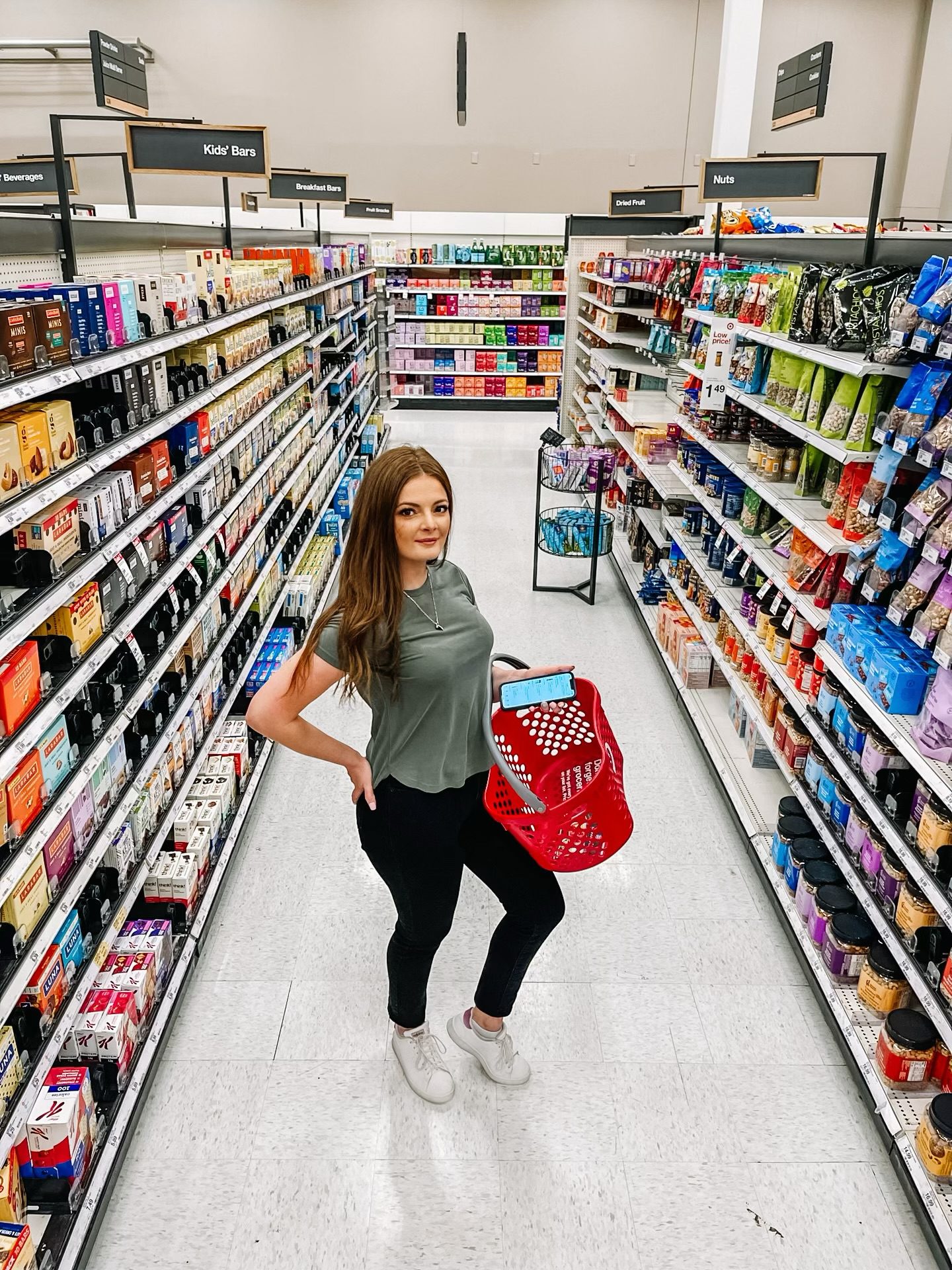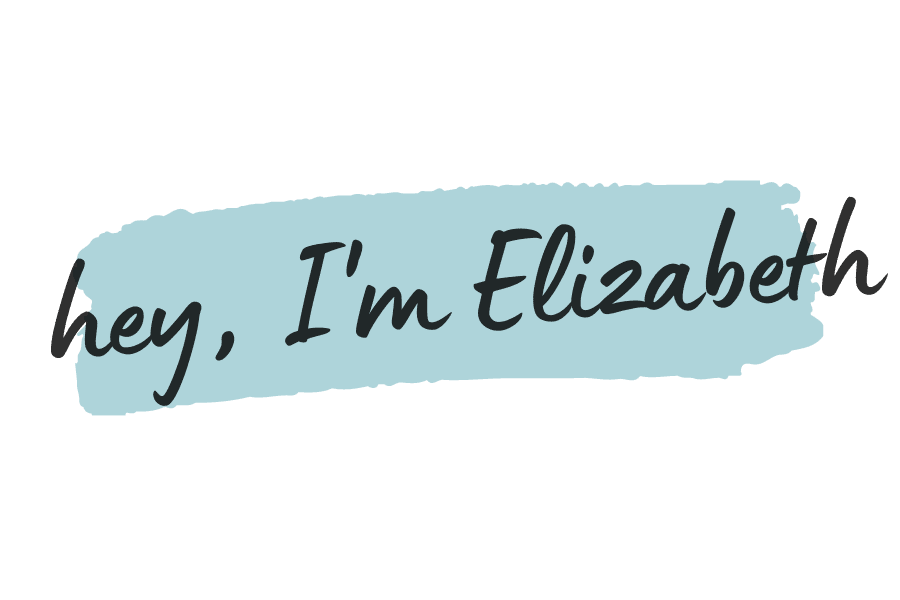 I'm a couponer who loves to share deals and breakdowns that will help others learn how to save. I mostly shop at Target, Kroger, and Walmart but also a big fan of any deal that I can shop for from home. Click below to learn a little more about me.